There have been a lot of new proposals on the drone market recently, so you may have a problem with choosing the right drone for you. So in this article we will try to present some suggestions for people with different requirements.
The best drone for a vacation – DJI Mini 2
The DJI Mini 2 is one of DJI's most cost-effective drones. He records movies in 4K, takes decent photos, and when he loses the range, he will return to the starting point himself.
One of the disadvantages of DJI Mini 2 is the lack of sensors that allow it to avoid collisions with objects. DJI Mini 2 uses the Ocu-Sync 2.0 image transmission system, which allows you to fly far away without interference or loss of live view.
One alternative to the DJI Mini 2 is Autel Nano, but it is much more expensive than the Mini 2. It has sensors, front and rear, a slightly better camera and a little better range.
The price of Autela Nano includes high-end equipment, for example Air 2s. In our opinion, for recreational flights, for amateurs, the DJI Mini 2 will be the best proposition that will not empty our wallet to zero.
Drone for semi-professionals – DJI Air 2s
The DJI Air 2s is a drone for people who are looking for something better than the Mini 2, but do not want to spend all their money on it. The Air 2s can record movies at 5.4K, has a 1 inch matrix, an aircraft and helicopter detection system near you and 4-way obstacle detection.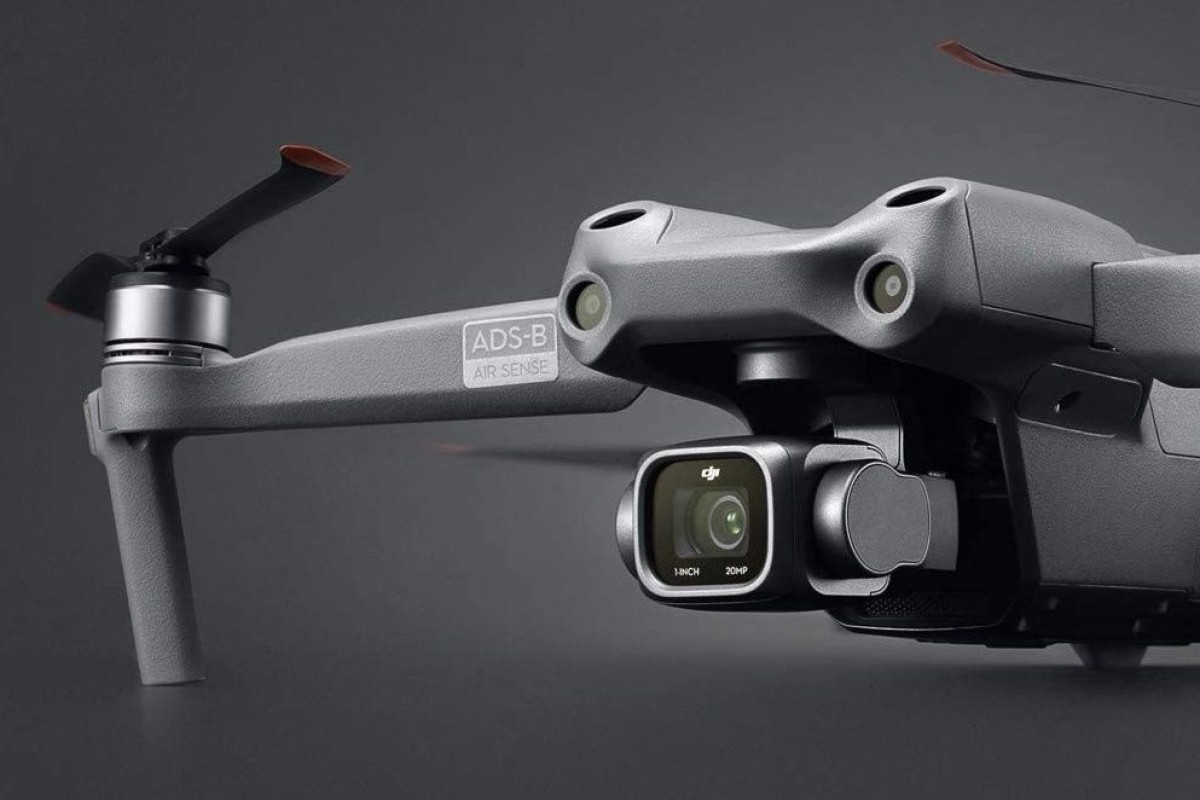 The drone boasts a new Ocu-Sync 3.0 image transmission system that will not let you lose the signal with the drone for a long time. The drone uses many autonomous functions, such as Mastershot or ActiveTrack 3.0.
For people looking for a mid-range drone who want to earn some money on their drone, Air 2s is an ideal proposition.
A lightweight drone for professionals – DJI Mavic 3
The Mavic 3 is the newest drone from DJI. It has everything you need for professionals who film or take photos. The Mavic 3 is one of the best drones on the market. Weighing up to 1Kg, it has a 4/3 CMOS matrix, records 5.4K movies in 50 fps, and 4K movies in 120 fps.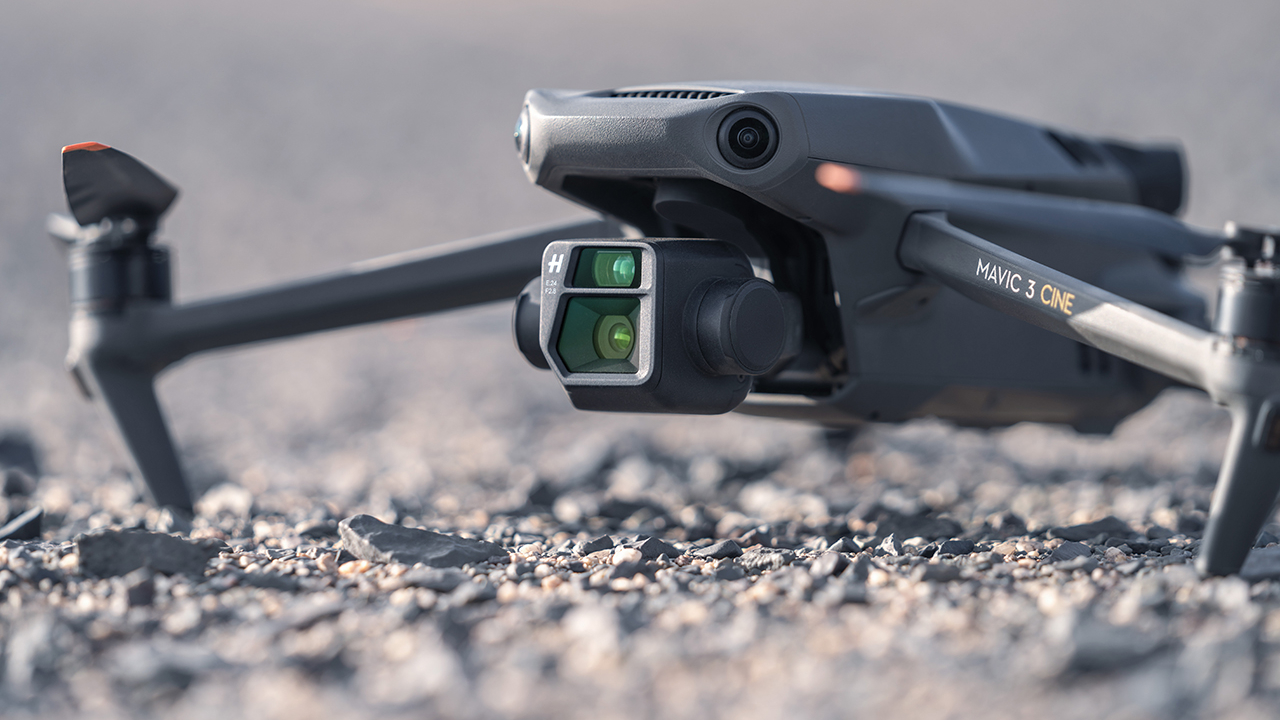 It also has obstacle avoidance sensors on all sides and a new advanced RTH (Return to home) system. The Cine Mavic 3 version has a built-in 1TB drive and supports Apple ProRes 422 HQ encoding.
The drone has two lenses. One of them is a telephoto lens with a 28x zoom that will allow us to see objects from a distance.
The new ActiveTrack 5.0 tracking system will allow us to track objects with high accuracy, and without fear that our drone will hit an object.
Summary
In this article, we have given some drone suggestions for people with different requirements. There are many competitors who offer more features than our model, but we chose the hardware that was the most cost effective and best priced. It is enough to add a little more and we will have high-end equipment.
There are more and more different devices on the drone market, aimed at different people. In order not to buy discounted equipment that costs too much for its capabilities, we encourage you to read other articles on Flow Drones.